DOSA. The first low volume sprayer
with anti-drift diffuser

For you. For your work.
For the world we live in.

Find out more

ROB3.
The evolution of the wrap
around sprayhead

The best CIMA technology
for the best treatments

Find out more

The Variable Rate Technology
pneumatic sprayer

adjusts the quantity of chemicals
applied depending on the foliage vigour

Start saving now!
OUR SPRAYERS
Each field has its crop. Each crop has its sprayer.
Each sprayer has CIMA quality.
CIMA with you
Save the date and come visit us
20 - 21 JUNE 2019

TENUTA TRE ROSE - MONTEPULCIANO (SIENA)

10 - 13 OCTOBER 2019

BARI (BA- ITALY)


26 - 28 NOVEMBER 2019

EXHIBITION CENTRE MONTPELLIER – FRANCE

CIMA AT EIMA 2018
Have you missed our stand at EIMA?
You can see it by the virtual tour!
Citrus, Republic of South Africa
PROBLEM
Thick tree cover
SOLUTION
The CIMA sprayhead for citrus plantations guarantees targeted, even distribution.
Strawberries in tunnel, England / Ireland
PROBLEM
Dimensional differences of the crops in tunnel
SOLUTION
The hydraulically controlled BH pneumatic boom offers you plenty of adjustment options and sprays the vegetation from both top and bottom.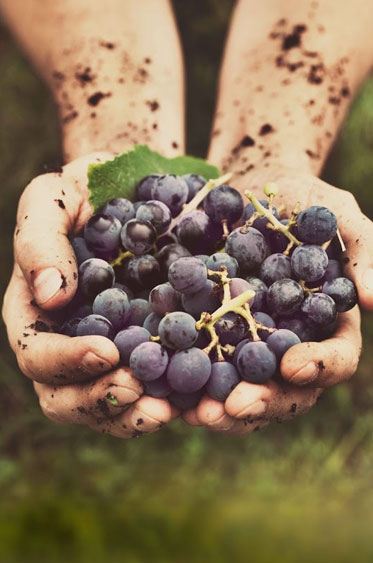 YOUR CROP
YOUR SPRAYER
Tell us what you grow and we'll tell you which sprayer you need!
Strawberries, apricots, grapes, macadamia nuts?
PWhatever the crop, you'll discover
the ideal CIMA sprayer and sprayhead for you.