OUR SPRAYERS
Each field has its crop. Each crop has its sprayer.
Each sprayer has CIMA quality.
CIMA with you in 2018
Save the date and come visit us
Novembre 2018
Citrus, Republic of South Africa
PROBLEM
Thick tree cover
SOLUTION
The CIMA sprayhead for citrus plantations guarantees targeted, even distribution.
Banana trees, Martinique/ Guadalupe – France
PROBLEM
Impracticable, hard to reach terrain
SOLUTION
The CIMA sprayhead targets vegetation from the bottom, avoiding wastage.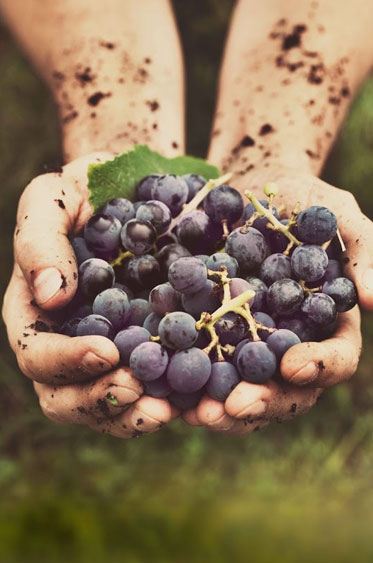 YOUR CROP
YOUR SPRAYER
Tell us what you grow and we'll tell you which sprayer you need!
Strawberries, apricots, grapes, macadamia nuts?
PWhatever the crop, you'll discover
the ideal CIMA sprayer and sprayhead for you.